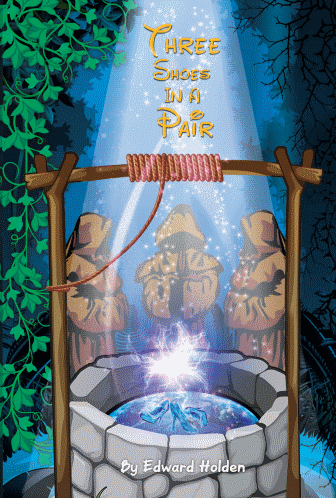 This is the first of three stories, all about... 'The Three'

I have tried to write in a modern style while keeping close to what I consider the original idea of 'Walt Disney.'
Hopefully I have succeeded.
The stories are not 'Steven King' for children, but that doesn't mean they are any less exciting...

As for parents, I have tried to keep it as interesting as possible by doing research into certain comments that I make. At the back of the book I have also included a list of all the names and their meanings. It is just trivia, but fun. The real pleasure in reading though is your own imagination...